Ready to Learn More?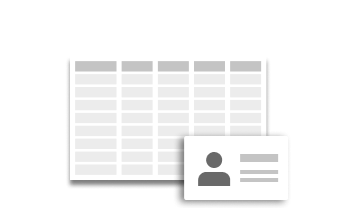 Donor Database
Keep track of the financial contributions of your supporters in our easy-to-navigate database. Find actionable data on your top donors and passive allies to reach out accordingly.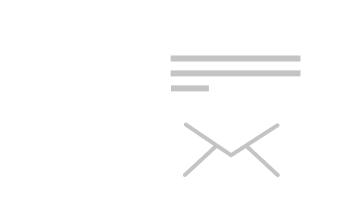 Email & Text Campaigns
Make sure your donation requests are reaching your supporters. Use email or text messaging campaigns to vary your outreach and improve results.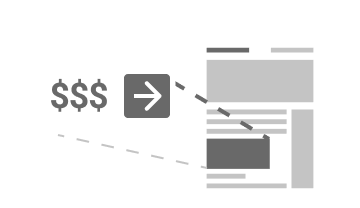 Embeddable Widget
Simplify the collection process by providing your donors with a digital donation form. This tool is placed directly on your website—no redirects or third-party portals.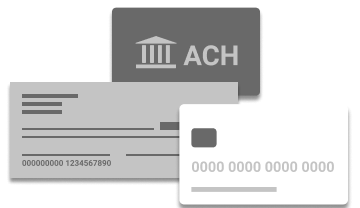 Flexible Payment Options
Your donors like options just as much as you do. Accepted payment options include ACH and credit card, with no additional fee for Amex.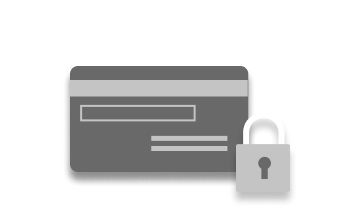 Secure Processing
DonationRocket is a PCI compliant payment processing gateway. The tool uses industry-leading security and encryption to keep your donor transactions safe.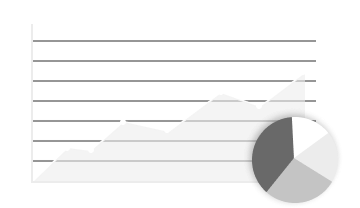 Statistics & Insights
Analytics and reports on your donations are compiled automatically, giving you a clear understanding of donor activity and history.
---
Workflow Automation with Hub
---
Connect all products across the
suite to form one unified workflow
Add information once and use it to
complete countless unique goals
Finish tasks automatically with data
triggers (if this… then do that)
---
Donor Engagement with DonationRocket
---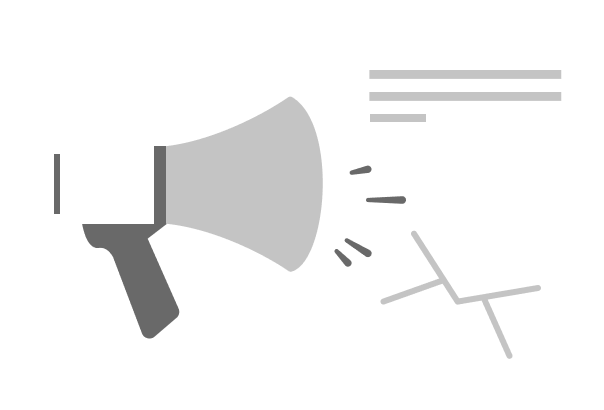 Create email and text outreach campaigns to communicate with your donors.
Vary your outreach approach with DonationRocket. Email and text messaging options are available to reach your donors by their preferred method. Diversify your communication to increase your engagement rates.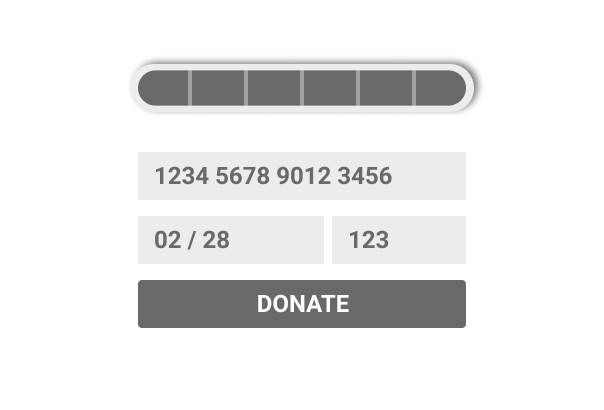 Accept donations on your website, plus display a progress bar toward your goal.
You and your donors are in this together. Share progress toward your funding goals, so your donors know when to make the final push and when there's still work to be done. The progress bar updates as soon as a donation is made, showing the impact of every donation.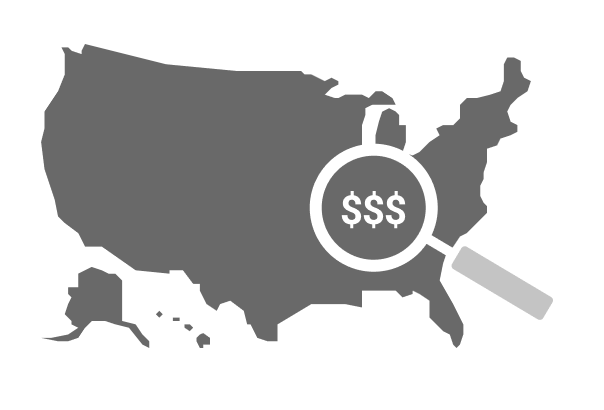 Gain insights on your donors to know when and how to reach them.
Know your donors. The platform automatically stores records of your donor habits, such as campaign read rates, donation frequencies, and amounts. Use this data to build more targeted campaigns, so you're always reaching out to the right people at the right time.
Experience the Power of Intelligent Data and Automation.
Combine data acquisition with correlative analysis to produce actionable insights that achieve your policy goals. Connect legislative, regulatory, and media information to empower, automate, and improve the efficacy of your government affairs, grassroots advocacy, and direct action efforts.
Ready to Learn More?