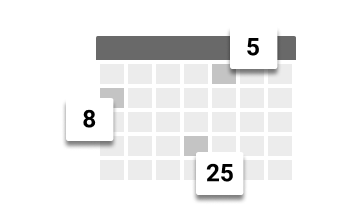 Flexible Scheduling
You're busy, and we're here to help. Our team works with your schedule to make sure you're able to get the information you need at a time that isn't wedged between a rock and a hard place.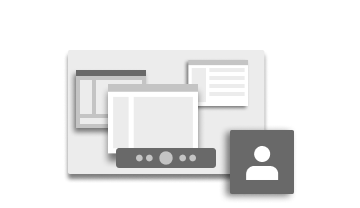 Personalized Demo
Your goals, your mission, your vision—they're unique. Your demo should be too. We listen to your aspirations and then craft a custom solution, just for you. Your success is our top priority.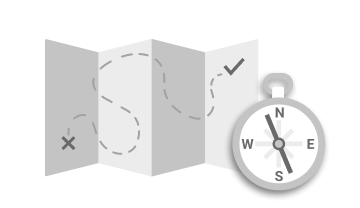 Expert Assistance
We understand donor engagement, and we're here to share what we know. Whether you're just starting out or have been in the industry for years, let's get the conversation started today.